Oral Surgery

Green Bay, WI & Escanaba, MI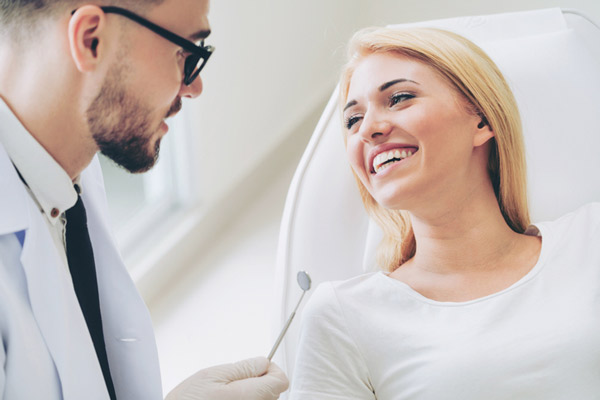 We can make a dramatic difference in your dental health through oral surgery. Our prosthodontists, Dr. Lasnoski and Dr. Hallas, can improve your function and cosmetically enhance the beauty of your smile. The process begins with scheduling an evaluation at Bay Lakes Center for Complex Dentistry, our front office staff is here for you.


We offer a wide range of surgical

procedures

that will greatly strengthen and increase your use of your teeth. These procedures include:


Corrective Jaw Surgery

Known in dentistry as orthognathic surgery, we can correct your bite and reset your jaws when they are not aligned or meet correctly. An improper bite can have a spiral of negative effects. Patients needing corrective jaw surgery may be experiencing chewing issues, speech issues, jaw pain, and even headaches and earaches have been associated.

Corrective jaw surgery repositions a misaligned jaw which can then have the teeth straightened with orthodontics. This process will not only improve your facial appearance, but will also allow your teeth to meet correctly for proper function.

Jaw misalignment can be as a result of development problems, either in fetal development or as the patient grows, it can be a result of hereditary or environmental influences, or the jaw may be out of alignment from trauma to the face. Our prosthodontists, Dr. Lasnoski or Dr. Hallas will complete a thorough examination, including digital x-rays before your consultation.


Cleft Lip & Palate Surgery

A cleft palate or cleft lip is the process of facial tissues not joining together correctly during fetal development. Fully formed lips are important for young babies for a variety of reasons including sucking and forming certain sounds when learning speech. Cleft lip surgery is generally recommended when the child is around age ten. We will close the separation, restore the function of the muscle, and then cosmetically improve the look of the area.

A cleft palate affects the roof of your mouth. The palate plays an important role when learning speech and when eating, it prevents food and liquids from going into the nasal cavity. In most cases, surgery is recommended. Cleft palate surgery is generally recommended when the child is under two years of age, most often between 7-18 months of age. We will close the gap between the roof of the mouth and the nose, restore the muscles, and then make adjustments to allow the palate to function properly.


Reconstructive Oral Surgery

Reconstructive oral surgery often including the replacement of hard and soft oral tissues that are missing. This often includes patients who have been through a serious accident or have faced oral cancer which then resulted in the loss of sizeable soft and hard tissue. Rebuilding this structure may require several stages of surgery. Through multiple stages of surgery, we can restore the lost soft tissue and then work on creating new hard tissue infrastructure with the help of grafted bone, reconstruction plates and/or alloplastic materials.

At Bay Lakes Center for Complex Dentistry, our team can repair, rebuild, and restore your oral cavity. Our team of prosthodontists, have extensive experience and knowledge in oral surgery. For more information on services we offer, contact Joseph Lasnoski, DDS, MS or Matthew B. Hallas, DMD by contacting our front office staff at one of our two office locations:

Green Bay Location
138 Siegler St.
Green Bay, Wisconsin 54303

Escanaba Location
524 Ludington St., Suite 301
Escanaba, Michigan 49829

(920) 278-7678